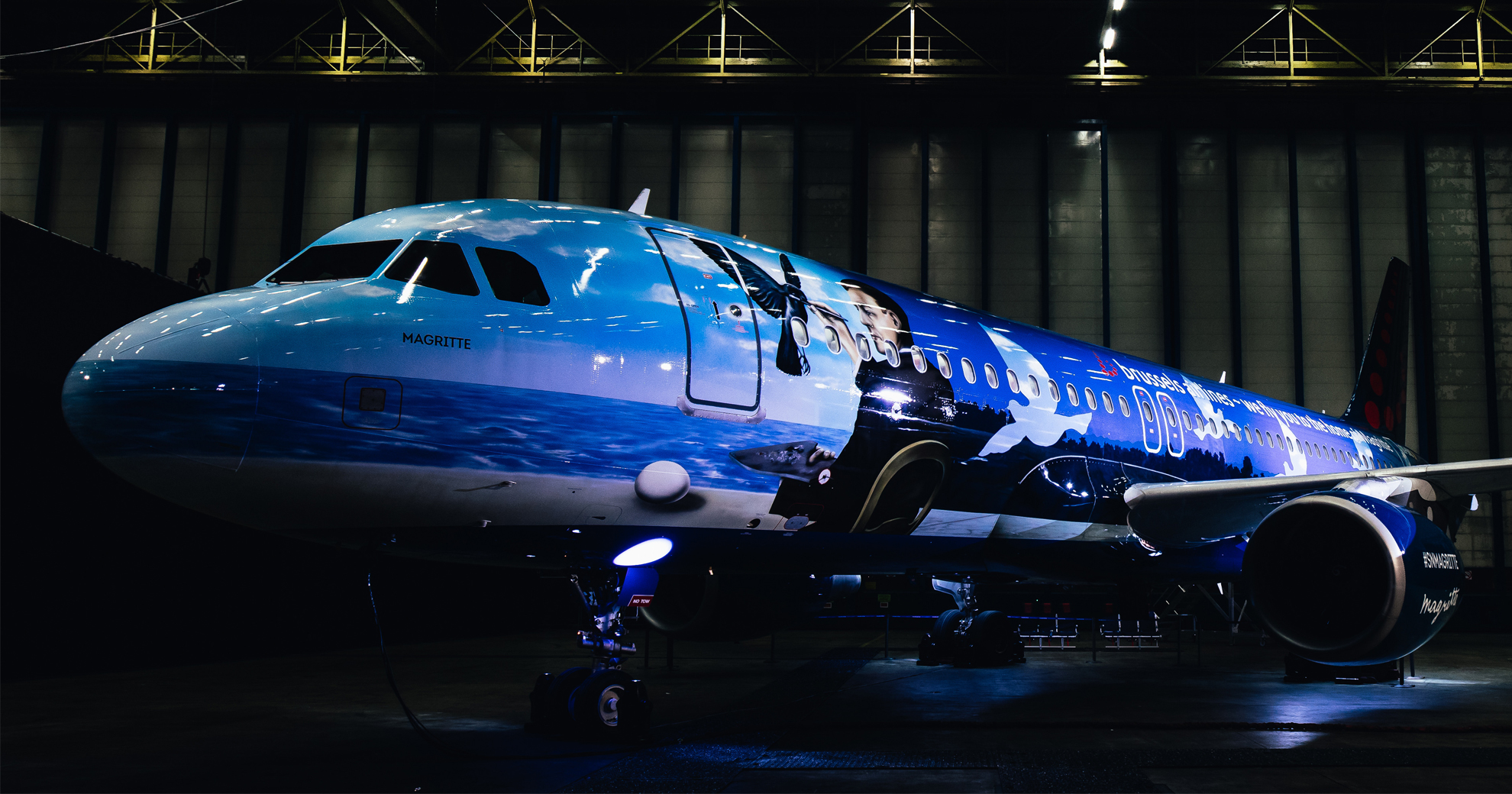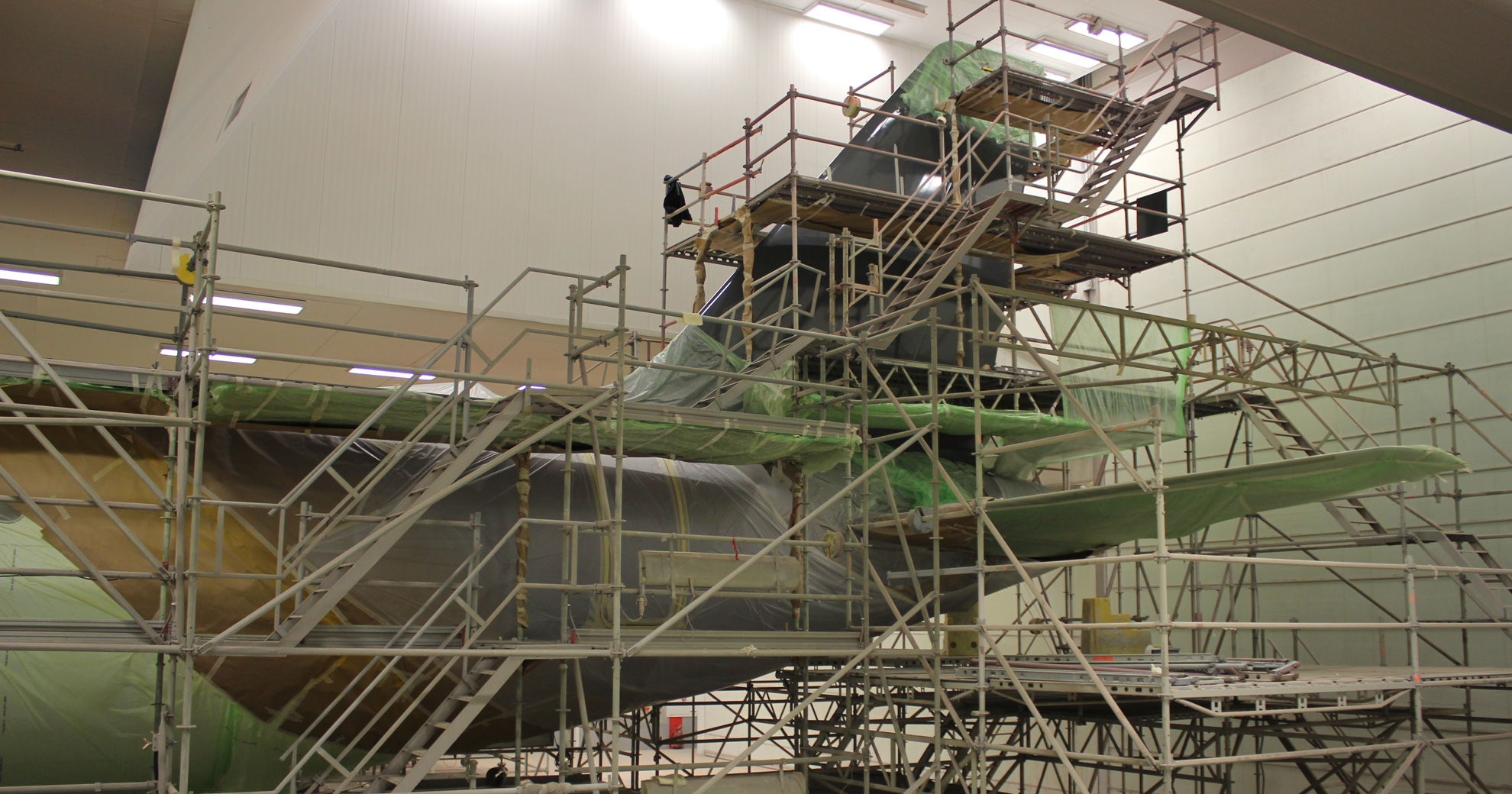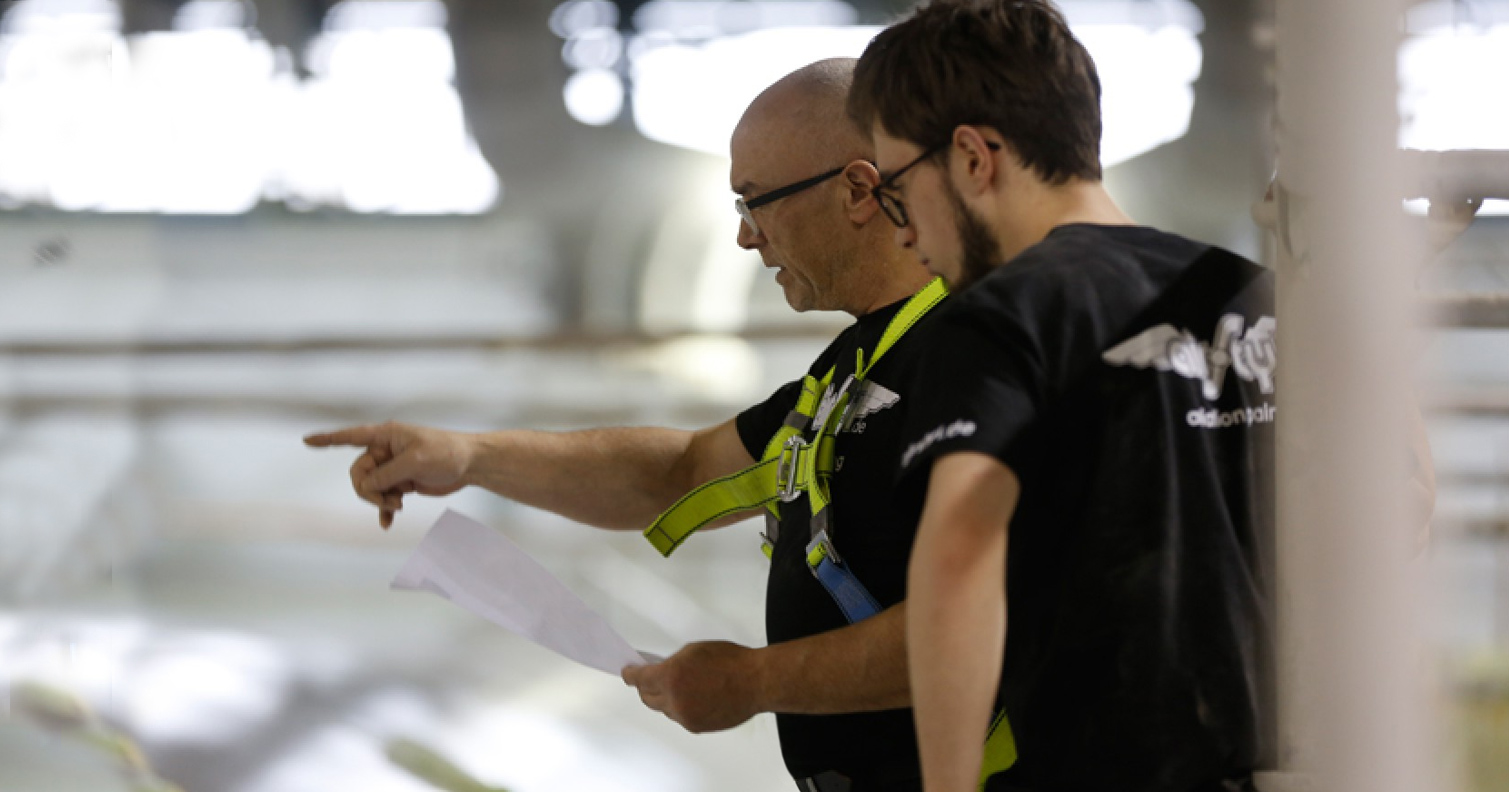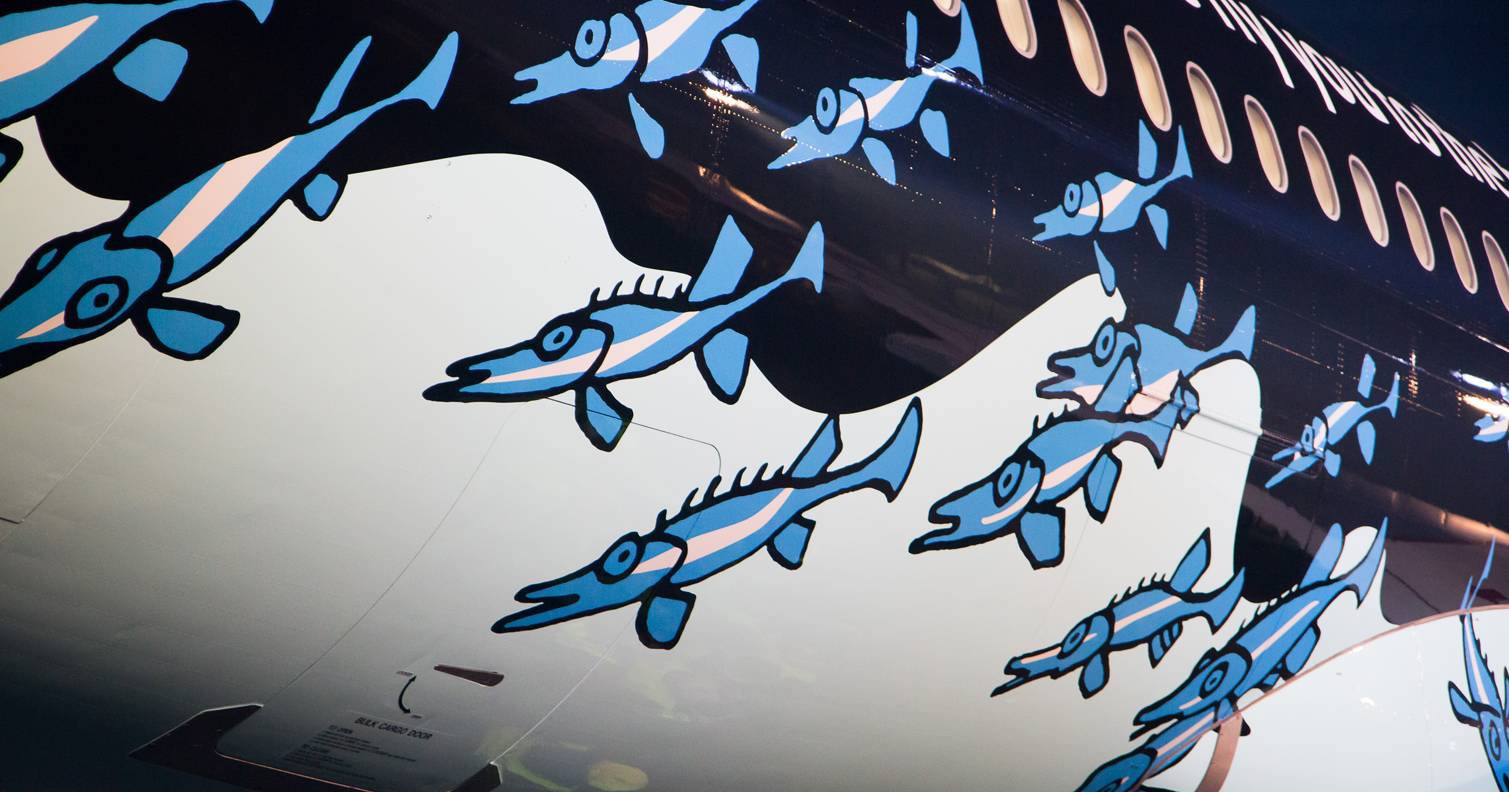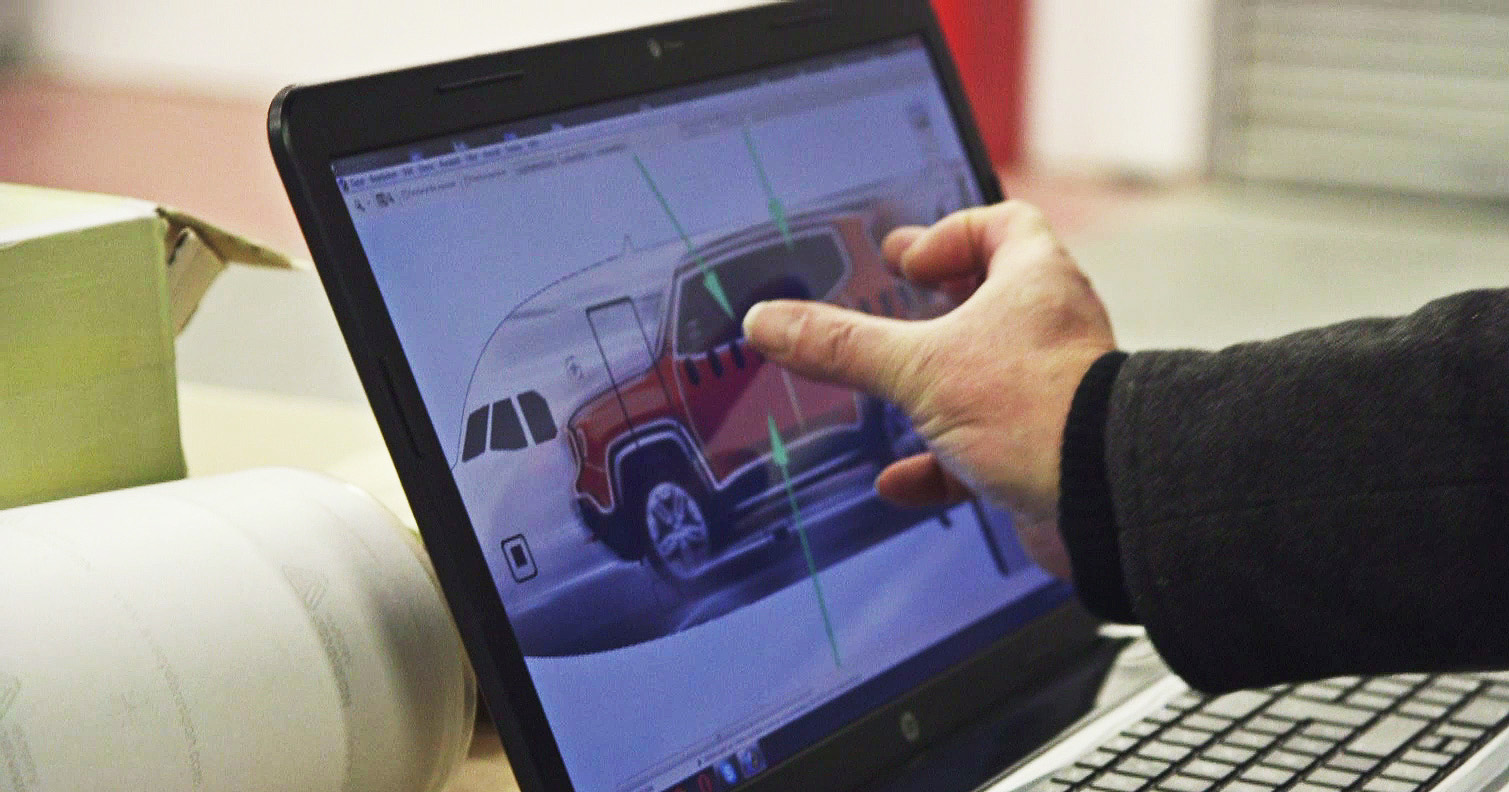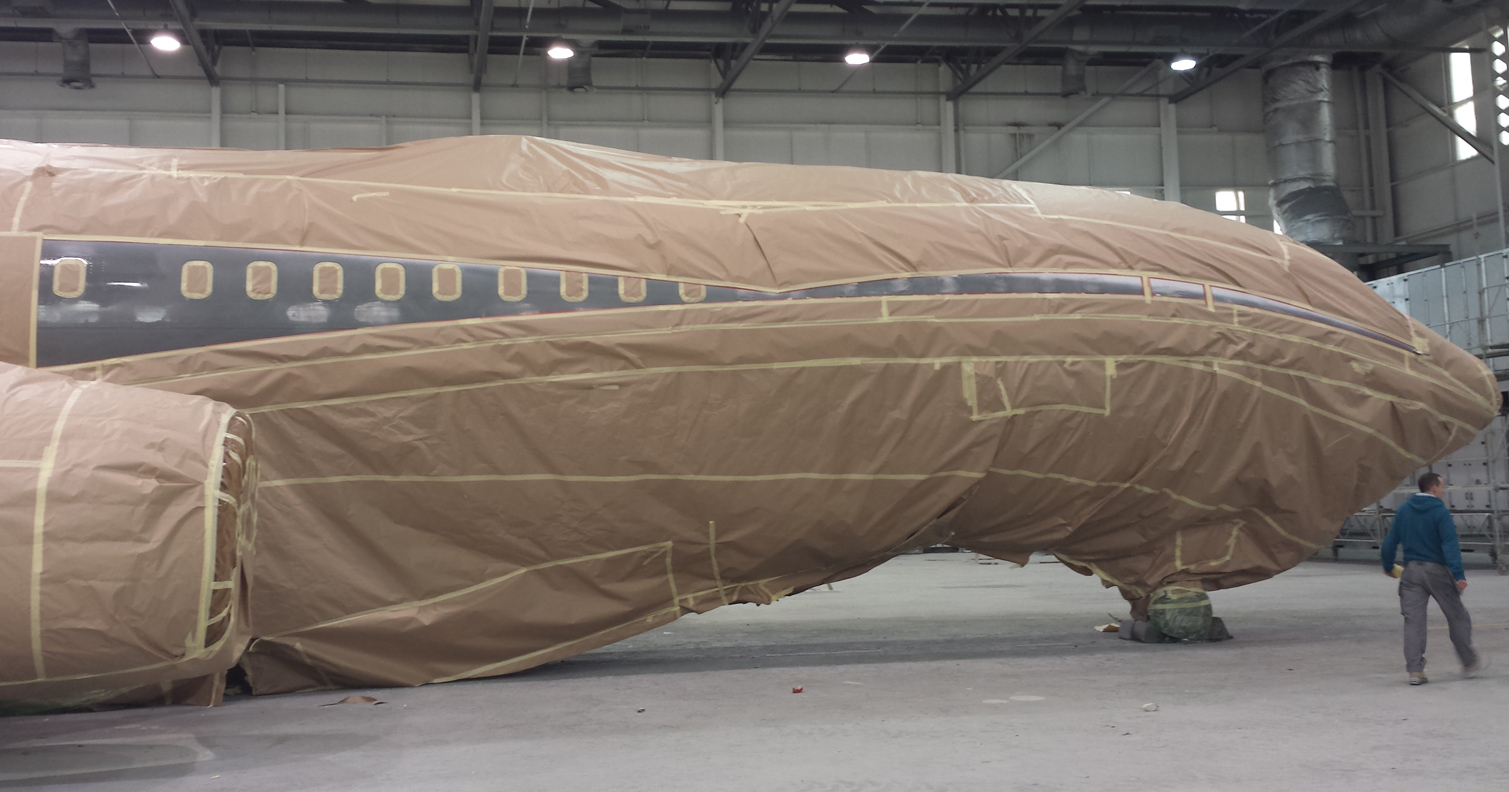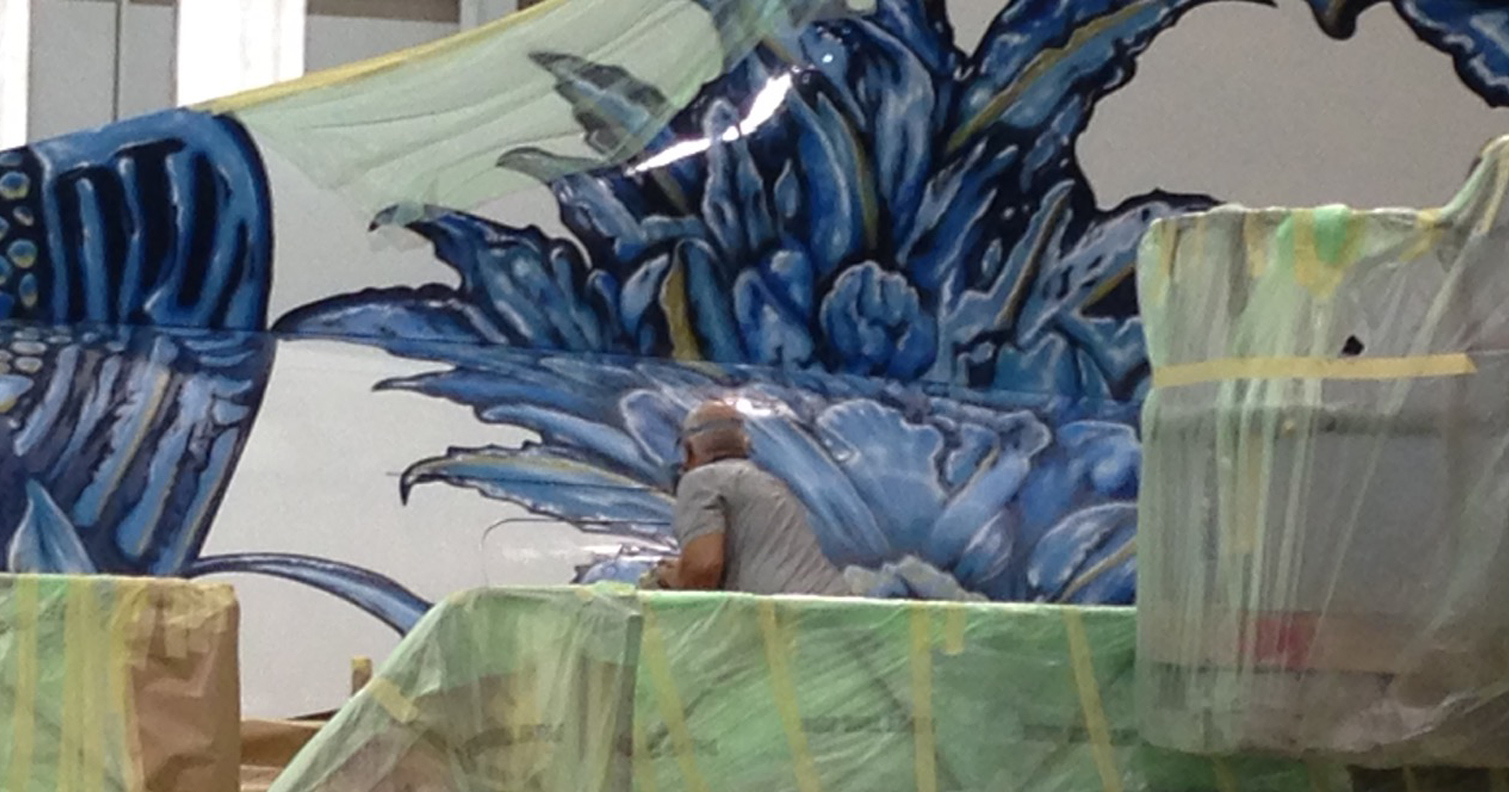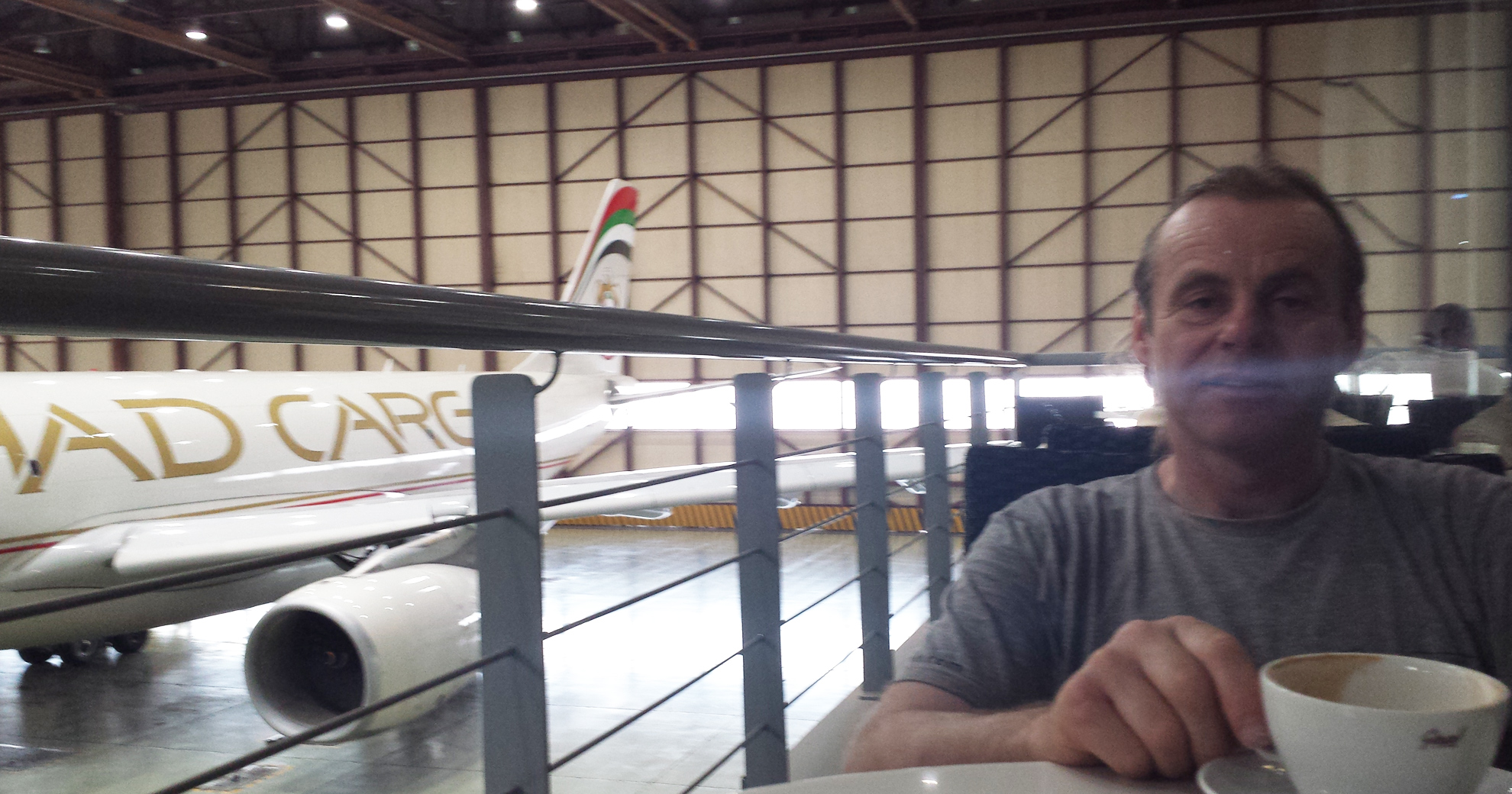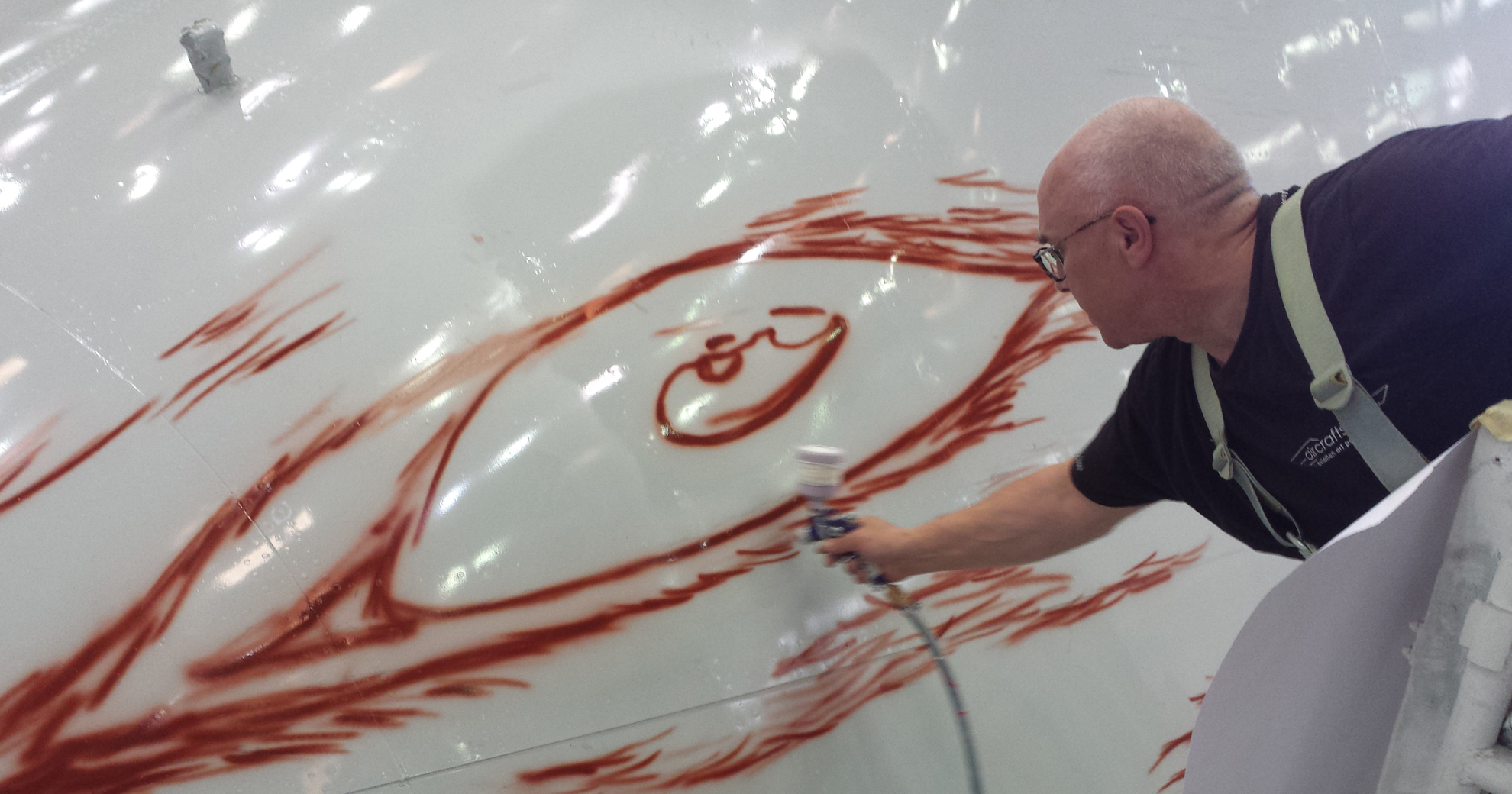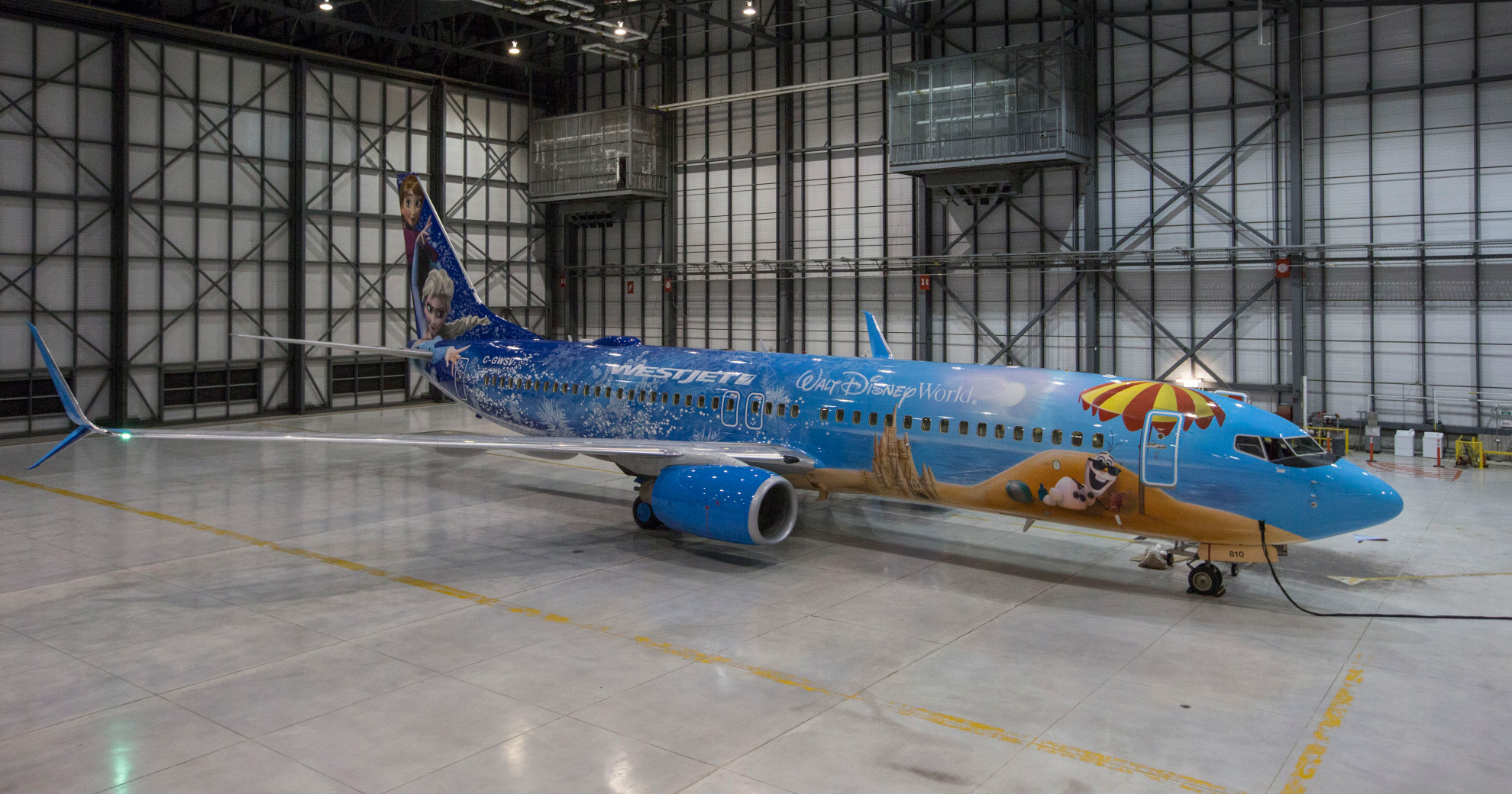 thomas cook
We hired Aircraftstyle for our redesign project and would not hesitate to recommend them to other companies.
We are very happy with the results of André and his team's work and their ability to work to a tight deadline.
We hope to work with them again soon.
Thomas cook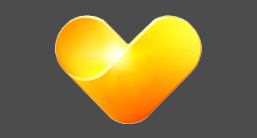 qatar airways
Aircraftstyle worked with us on the B777 FC Barcelona Qatar Airways Jersey design, because this was a completely unique design that would showcase our partnership with F.C. Barcelona we needed to hire someone we could trust and who's track record spoke for itself.

We were not disappointed, completed under extreme pressure to the highest of standards. We are delighted with the result.
QATAR AIRWAYS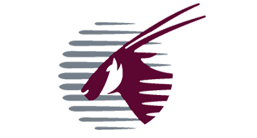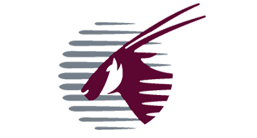 Brussels
For Brussels Airlines we painted a series of 3 very special liveries in their Airbus A320 fleet.

Tintin #RACKHAM
René Magritte #MAGRITTE
Red Devils #TRIDENT
Brussels Airlines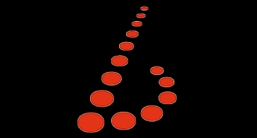 alitalia
We painted Alitalia's new Airbus A320 Jeep Renegade jet into this flashy promotional livery.
ALITALIA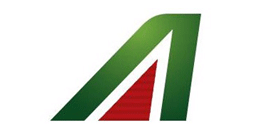 Lufthansa
Aircraftstyle arrived to us with a reputation for quality work and efficiency. During their time collaborating on designs with us we found them to be competent and reliable as well as having an ability to tackle problems on the ground as they arose
Lufthansa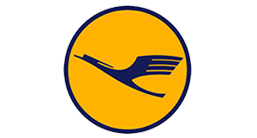 BBJ
We made very interesting paint job on the tail in Shannon.

BBJ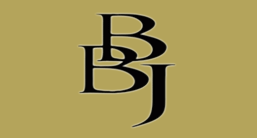 etihad
These Thomas Cook Sunny Hearts were painted by us in the painting workshop of Etihad in Abu Dhabi.

Etihad Airways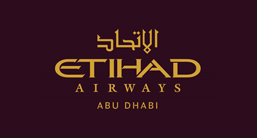 rossiya
This particular 747 we have painted into unusual livery, with the image of a tiger's face on the aircraft's nose.
Rossiya Airlines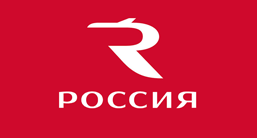 westjet
The Disney Frozen-themed plane.
WestJet's second custom aircraft in collaboration with Walt Disney Parks & Resorts features Anna, Elsa and Olaf from Disney's beloved movie Frozen.
AIRCRAFT ARIBRUSH ART