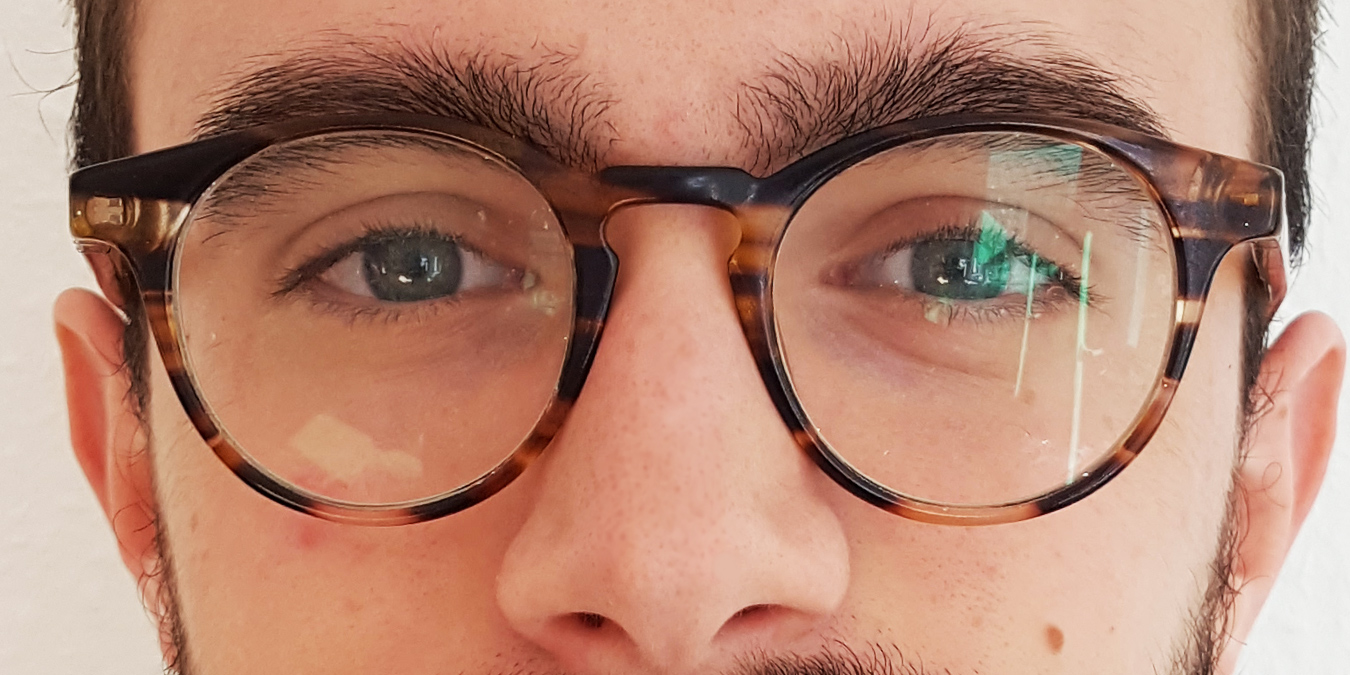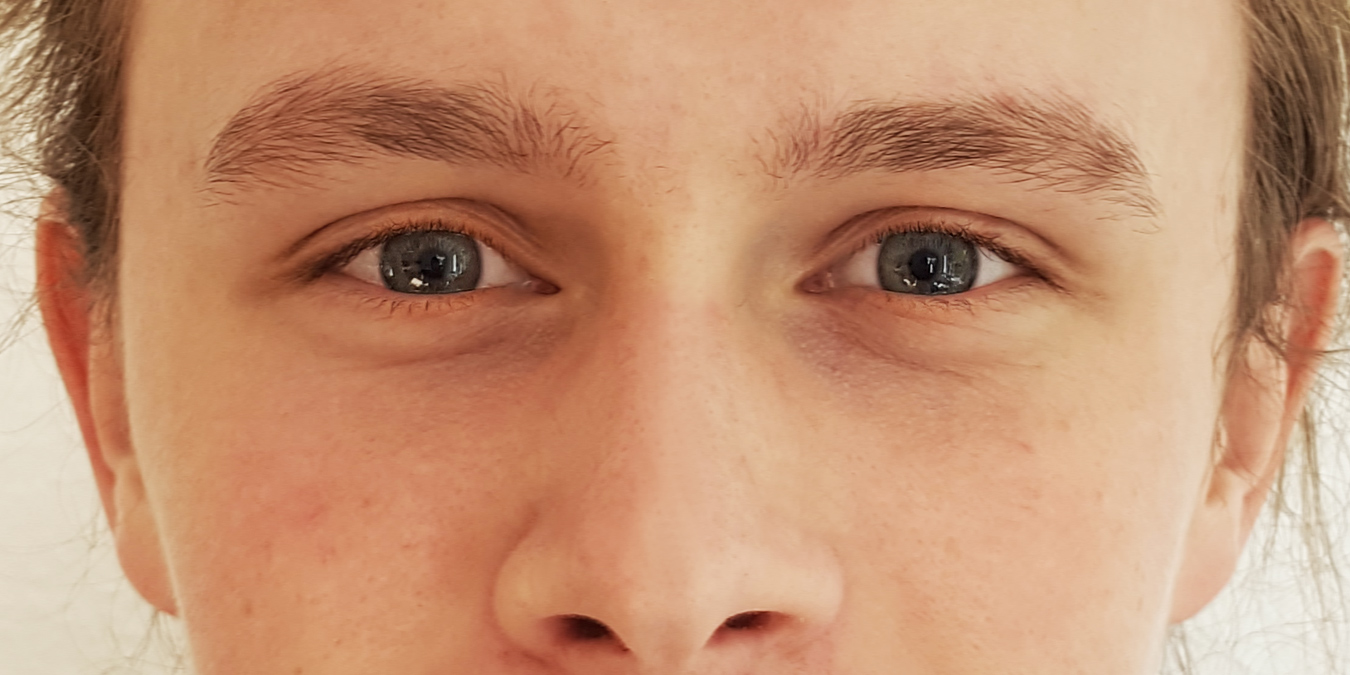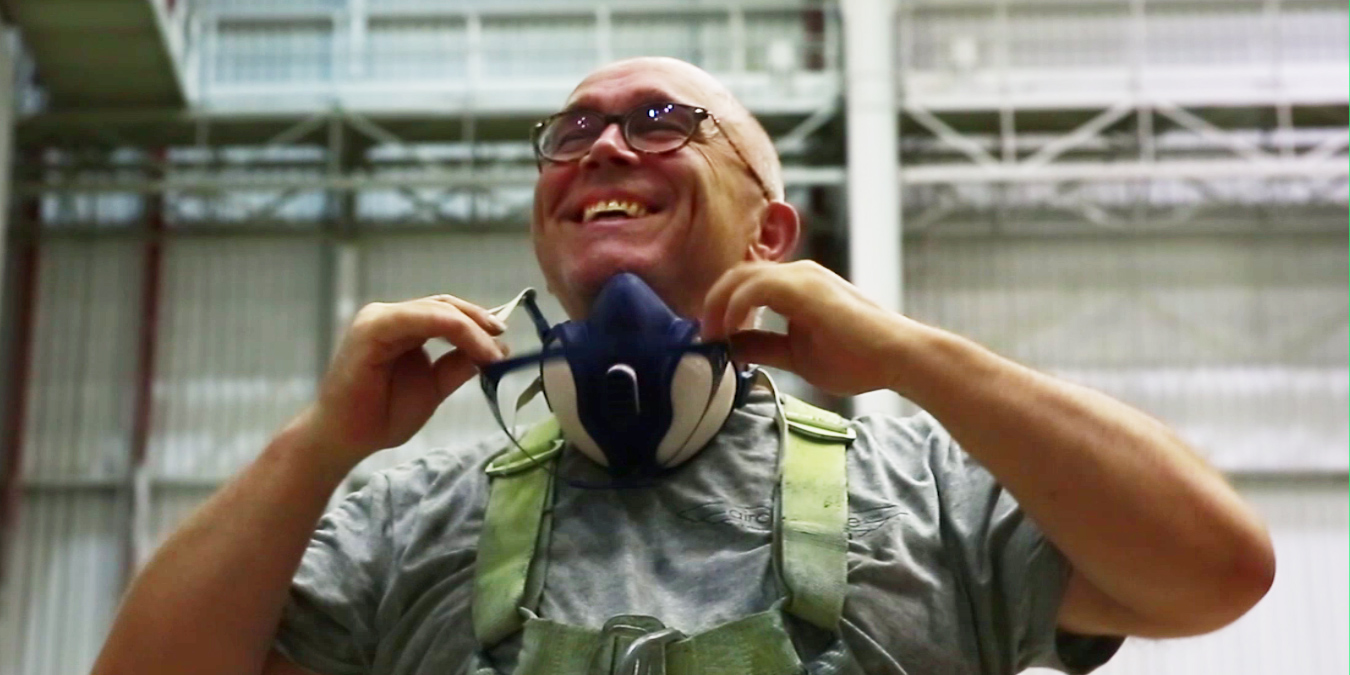 Eisele – the artist's family – for generations in art.
For more than 40 years the artist Eisele has painted all over the world, as one of the most experienced airbrush painters of Europe. Painting images of any size, in any style, with any technology on different surfaces. Whether it's a 2000m2 film scene or Pop Art images in the style of Peter Phillips, for Eisele no task is too difficult. We make art with our unique airbrush painting on any aircraft possible.
We have a reputation for high quality aircraft design work. Working with major clients they trust us to complete their vision with the quickest turnaround time possible. We are proven to be able to carry out our best work regardless of the time frame!
We define your brand by creating your idea with a 3D-feasibility study and then paint your aircraft with the finest airbrush technique.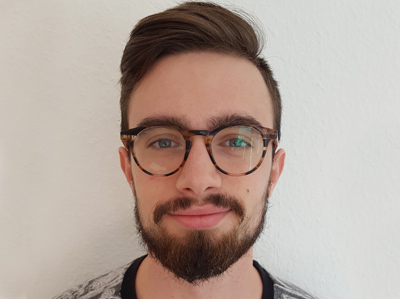 Maximilian Eisele
Director
Maximilian (Max) is the defensive line. He ensures the smooth use of the painting machine.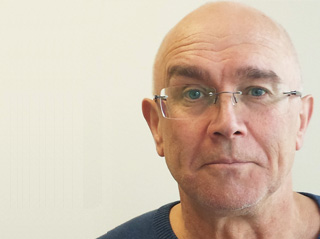 André Eisele
The painting machine
Andre is the high speed painting machine. Europe's most experienced XXL-Airbrush Artist.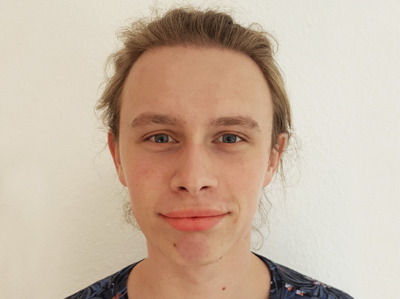 Charles Eisele
Secretary
Charles (Charlie) is the organizational support. He is a student of Aerospace Engineering Uni Stuttgart.
Business Corporation "Hopperson" is represents the interests of aircraft owners around the world. The company offers favorable conditions for the purchase and lease of civil aviation aircraft of various models and configurations, as well engines and spare parts, including financing the purchase of new aircrafts with payment by installments. Services include the delivery of new aircrafts, as well the painting of aircrafts by perfect airbrush technology. The company offers aircrafts for long-term lease, charters, also offer a crew for new aircrafts.